Customer service – the main principle of our work "be focused on customer needs" stays unchanged over the years because we are a customer-oriented agency. Our customers and their businesses are the core value for us, and we do our best to provide them with highest quality products and services with no compromises and exceptions. We constantly look for new ways to improve our products and services based on real-world experience and feedback from our customers. To keep abreast with our customer needs and wishes, we have a developed a very engaging platform. One stop platform where the technical, billing needs are met and where clients get to see the progress of their  projects in real time.
Clients just have to login on the platform and enjoy premium support service.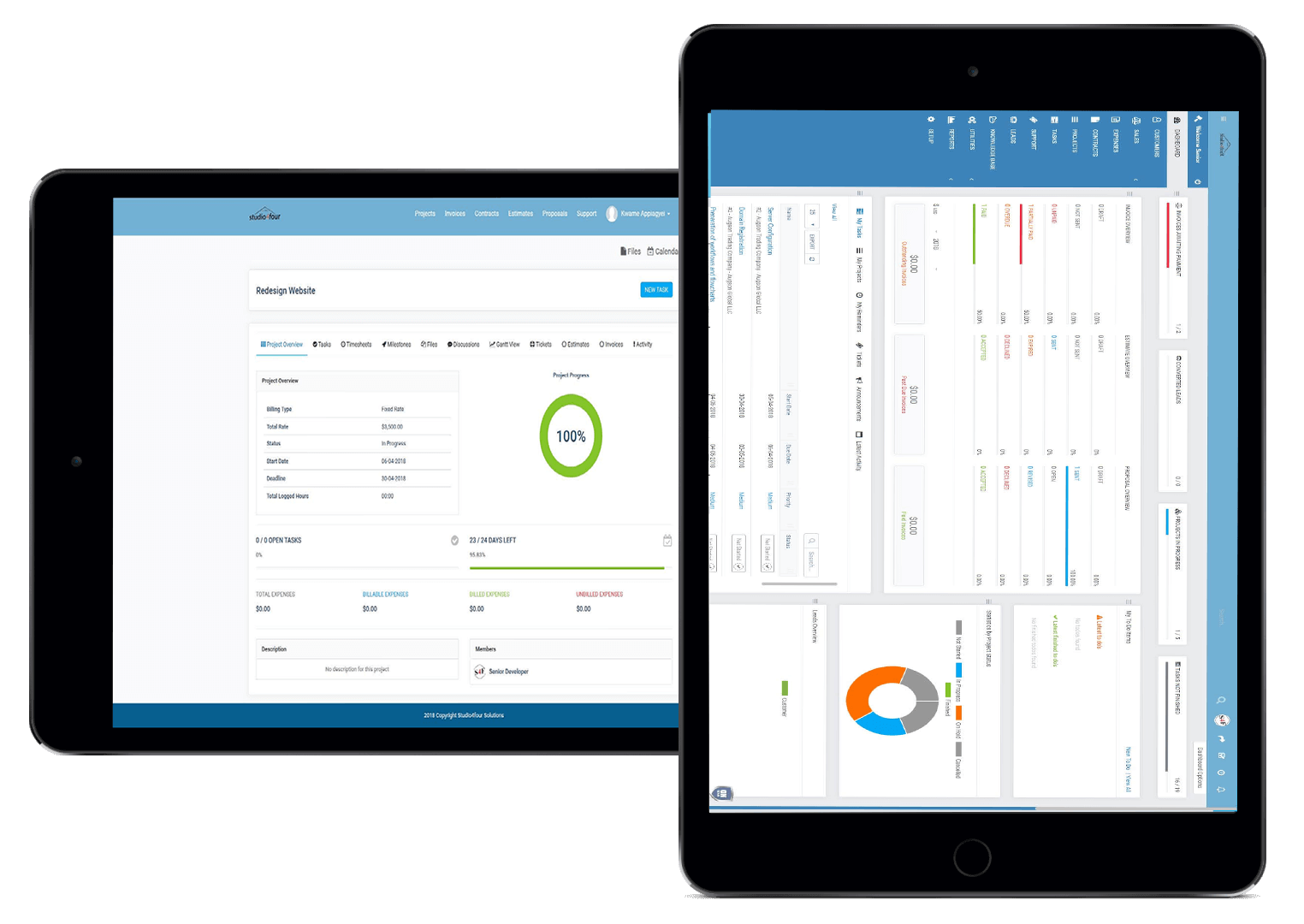 Monthly
Website 

Traffic Report
Customers will now know all the details about the traffic of their website with us. 
Details such as location of visitors, duration, devices used and so much more are available to clients.
A detailed monthly reports of websites will be emailed directly to their inboxes. 
Just get in touch with us and we will make your web development project a reality.
We intend to take customer service to the next level.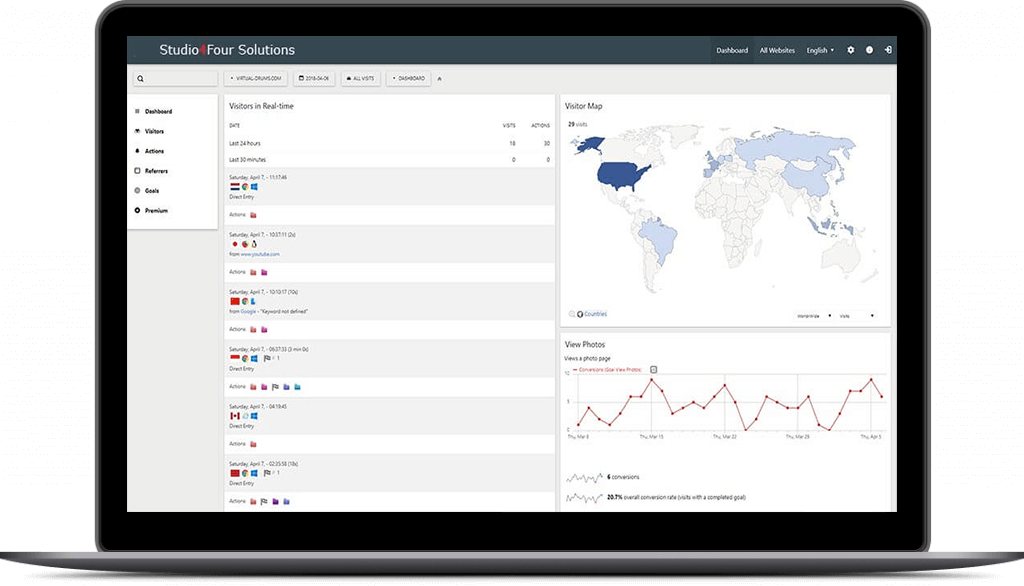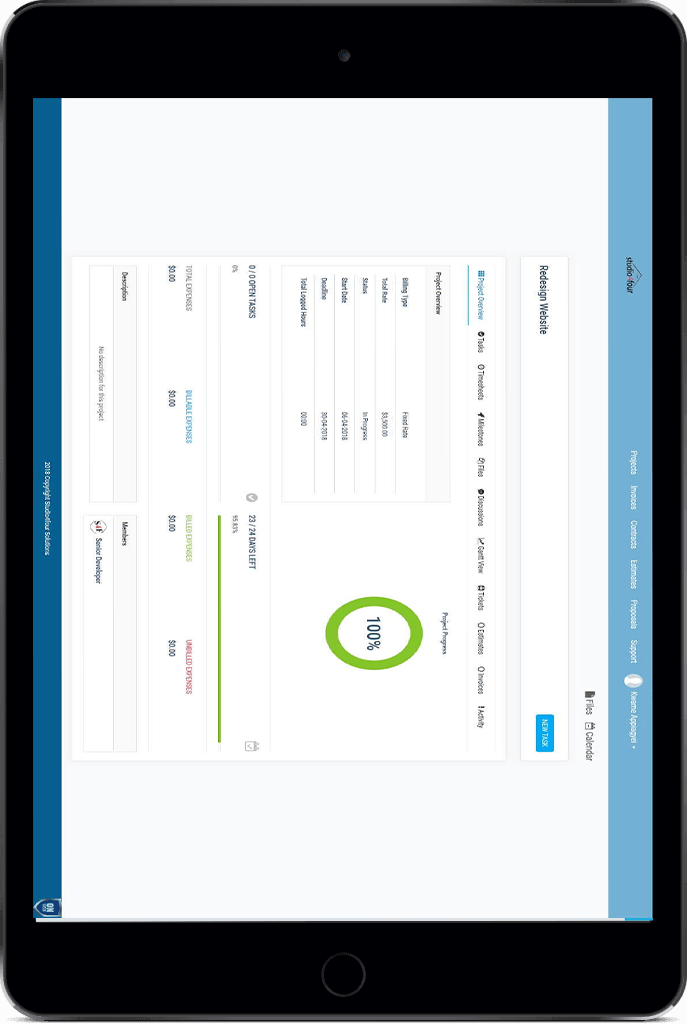 The system we have developed integrates a state of the art project management tools. This project management tool affords our clients to the following features:
Project Overview

Project Rate

Project Invoices

Tasks

Milestones

Project Files

Discussions Platform with developers

Tickets

etc
This project management tool accelerates projects and shortens projects development time by a tenfold as well as ensuring excellent customer service as clients can easily track the progress of projects.
Cusomer 
Ticket

 Support System
This is a ticket system solely designed to address any technical support and assistance clients may need in real time.
Through this system, we can virtually assist the customers in diverse means even to the extent of getting into the systems of our customers to address issues ourselves if the need be.
As always, we take the satisfaction of our customers very seriously and we want to redefine Customer Service in the industry.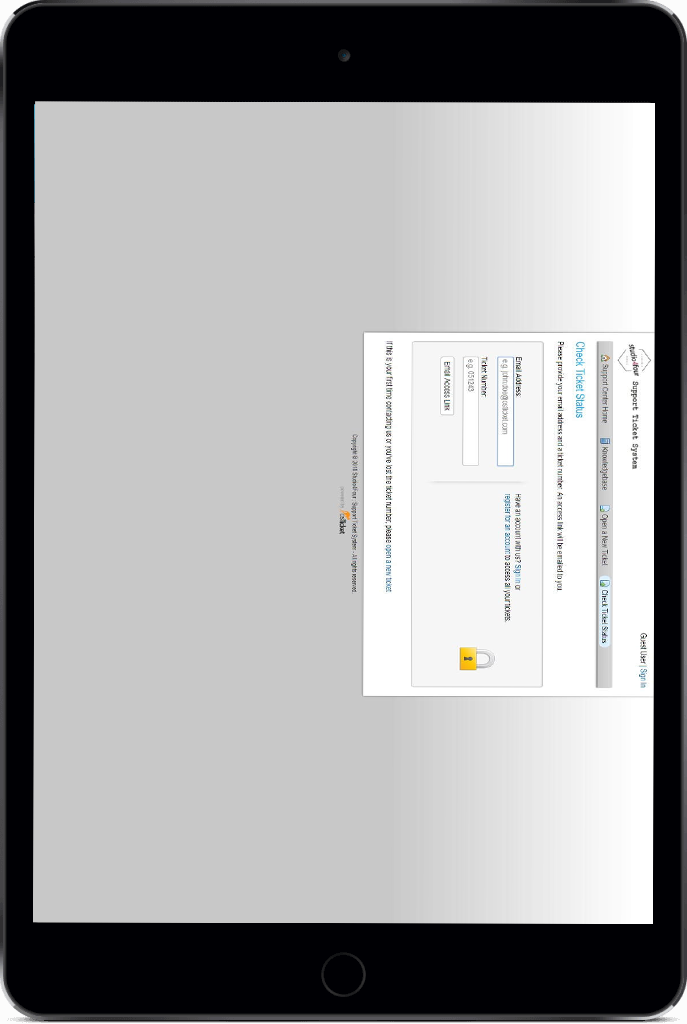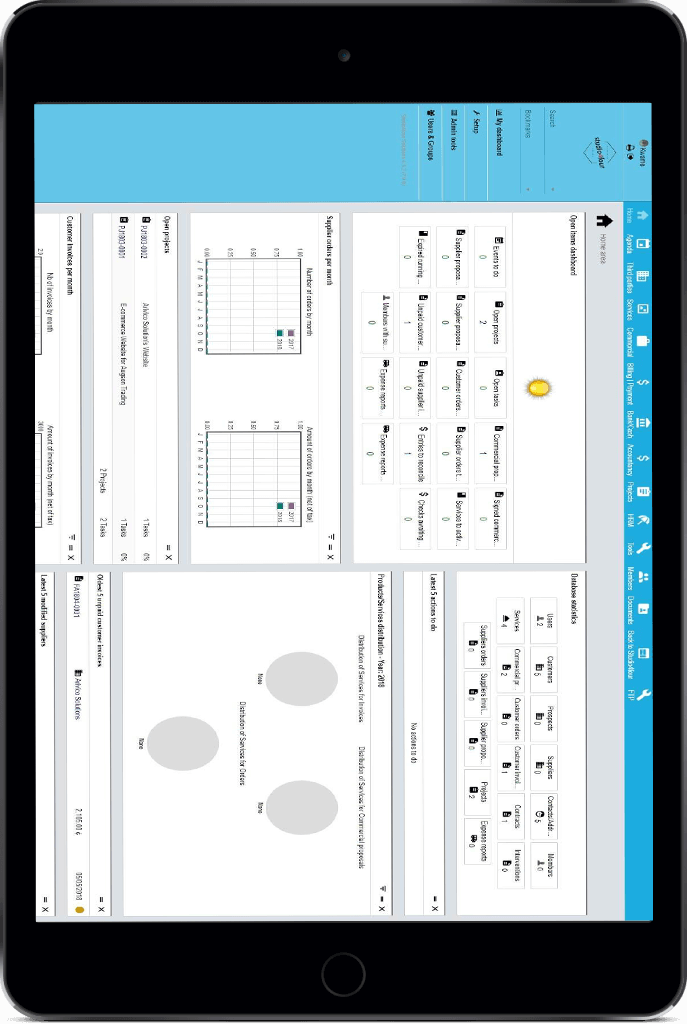 Clients have instant and 24 hours access to invoices, receipts, contracts, estimates and project files. This is a self servicing platform where clients can start a project, make receipts, transfer website content files to developers, engage developers without leaving the platform.
Our customer service policy is to introduce innovating plans for customers every year.