Let's
Build

Something

Get to know the features that are present with our services.
We Build Tailor-Made Solutions For Our Clients.
Our solutions are developed and designed with the needs of our clients in mind. No one-solution-fits-all mantra here!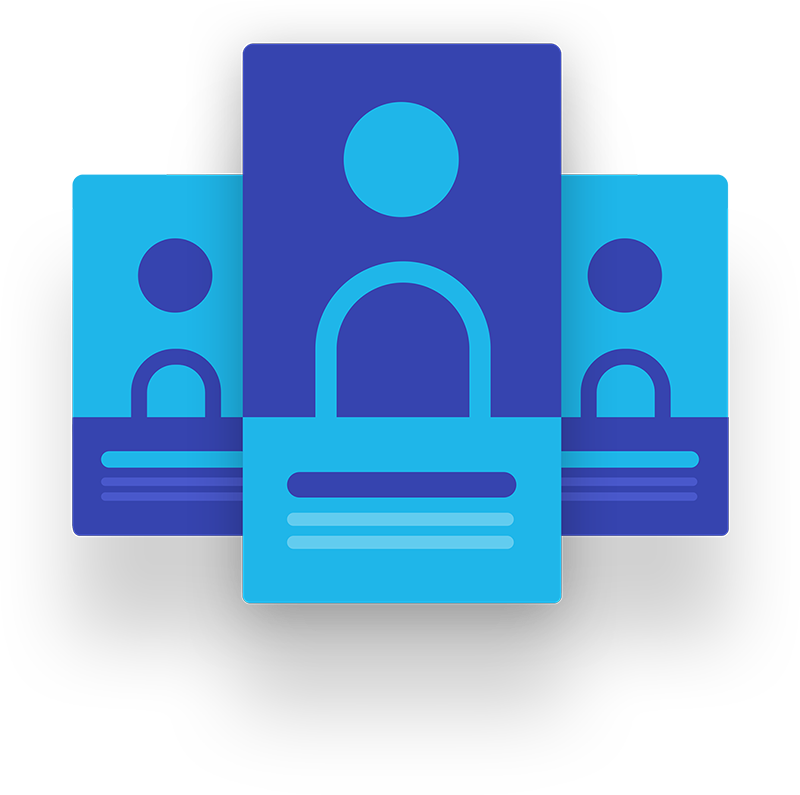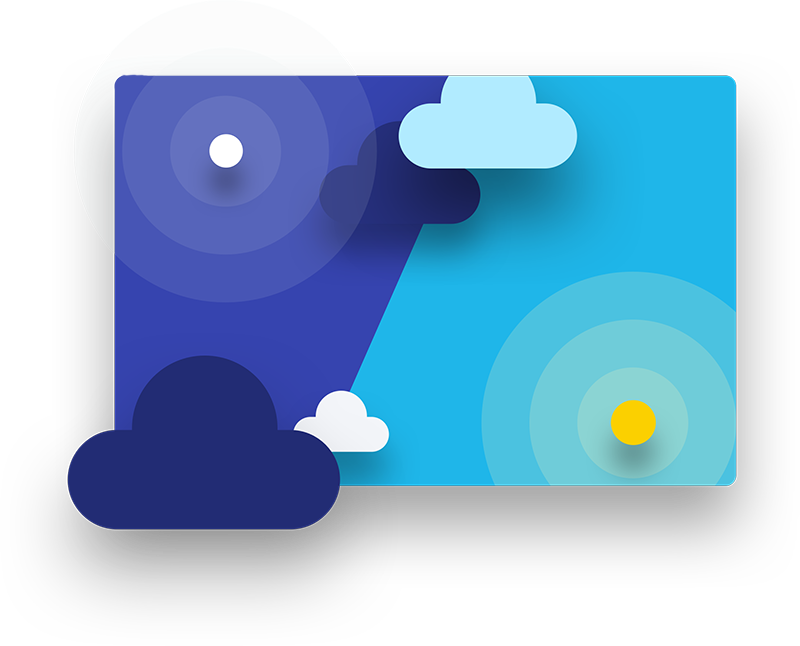 24 Hour Support
Our technical team is always on the stand by 24 Hours to address all your needs.
Our Works Trusted by Brands Worldwide
The works we provide are cherished and trusted by our clients.