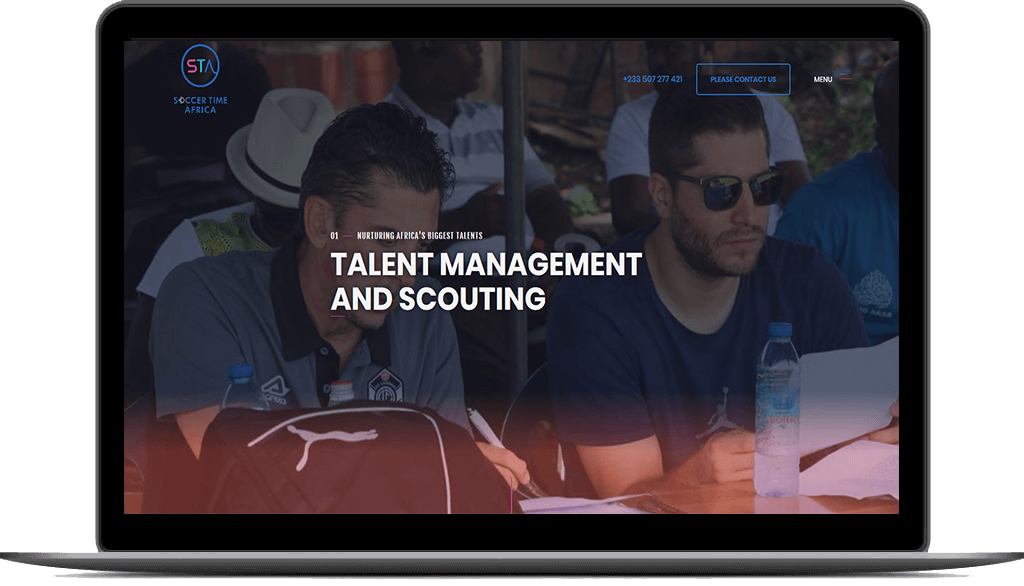 Soccertime Africa

We are an integrated football marketing and management firm with a focus to develop business opportunities along the various lines of the football value chain.

Simple Study
Simple Study is an online learning platform that seeks to deliver excellent content delivery which focuses on community, collaboration and student engagement.
Simple Study Community
With hundreds of members in our community, join to expand your network and experience the benefits of our community. It is free and easy.
African Goose Summit
The African Goose Summit was created with the sole objective of equipping entrepreneurs and business leaders with effective strategies for leadership and business growth that drives economic sustainability that results in the prosperity of the continent Africa.
AIKA Solutions Limited

AIKA Solutions Limited is a provider and architect of digital products across multiple industries. We often collaborate with AIKA Systems. 
Rudolf & Schirmers Limited
The Rudolf & Schirmers, LTD is an international investment conglomerate owned by Rudolf Schirmer Ampofo-Domfeh and Lovelace Schirmer Ampofo-Domfeh.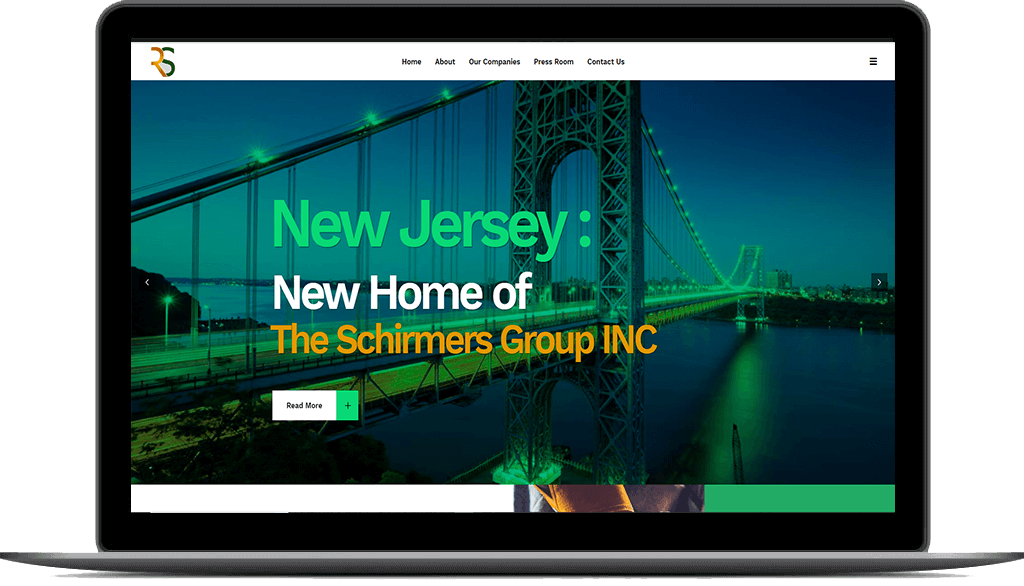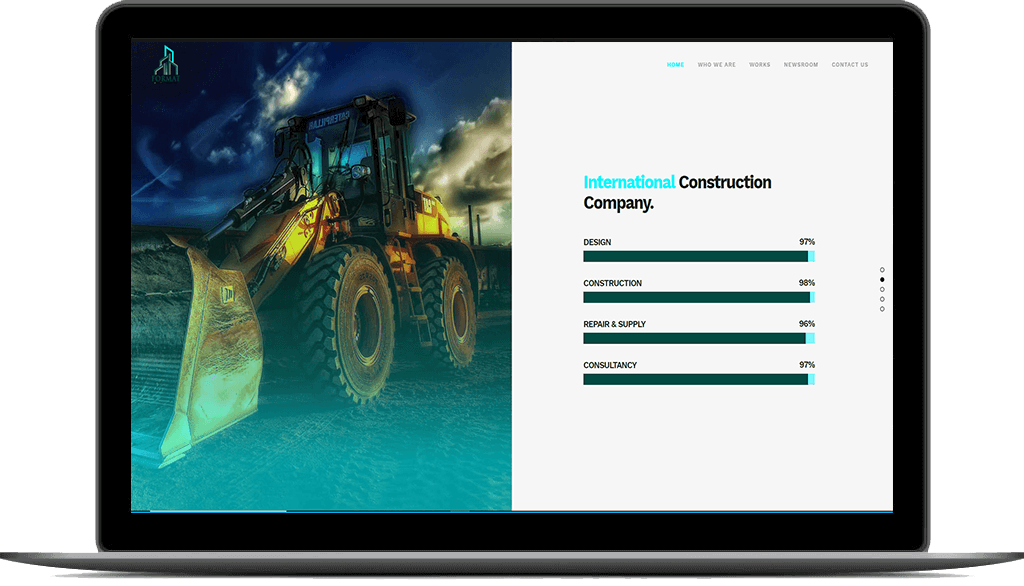 Format Contractors & Builders
We are actively involved in civil engineering, construction works, architectural & structural engineering, consultancy services and supply & distribution of building materials.
Purple Park Realty
Purple Park is the development arm of Spektra Global Ltd. With our decades of experience in providing turnkey solutions.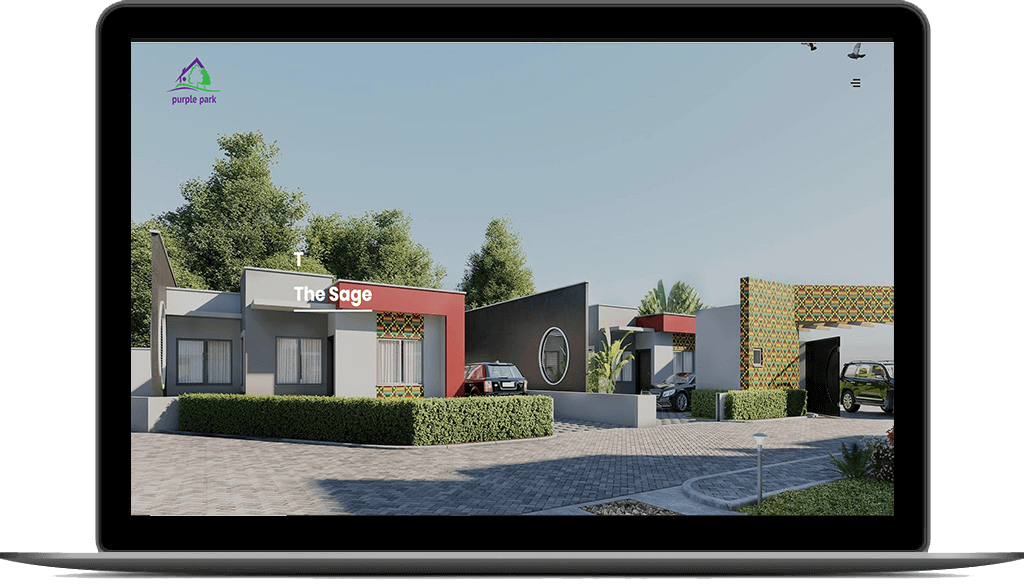 AIKA Systems
AIKA Systems has pioneered the merger of advance computer science and technologies to deliver solutions across industries.
IMK
Kwame Appiagyei is a Christian, Tech Enthusiast and an Entrepreneur. With my biggest motivation being to create opportunities for myself and others by solving glaring societal issues.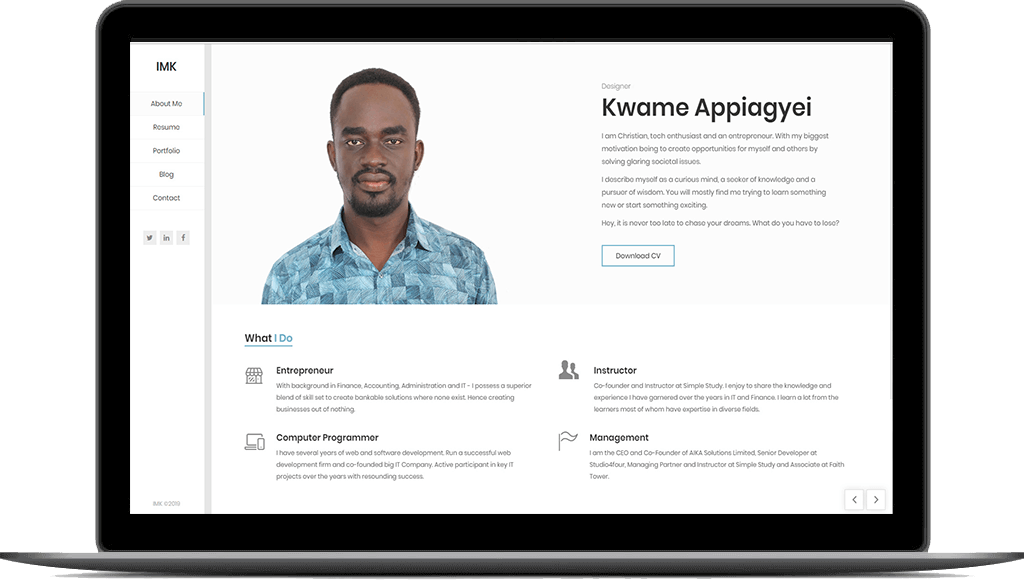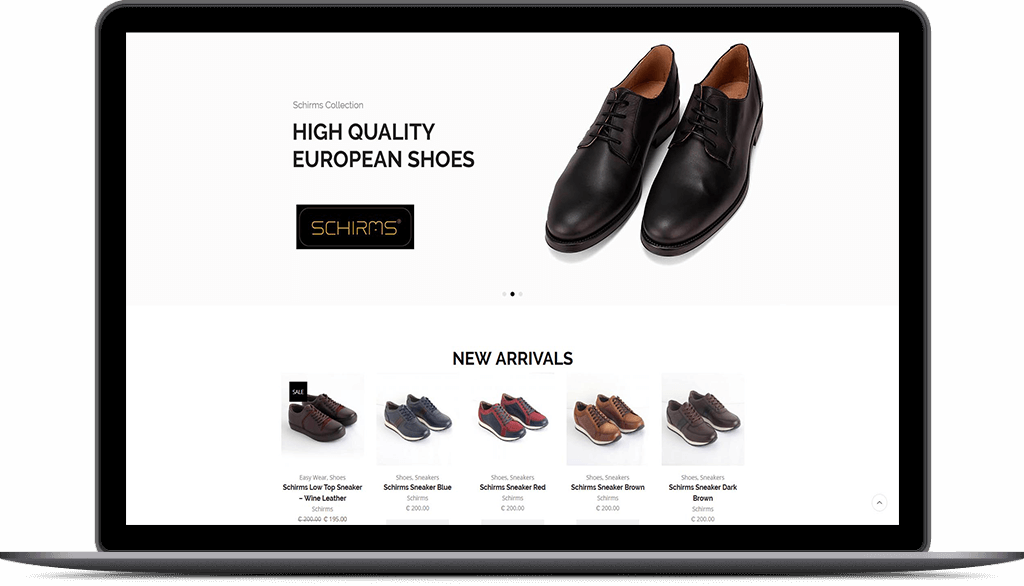 Schirms Shoes
Schirms is a high quality, modern shoes manufactured in Turkey. Add some sophistication to your wardrobe with the modern style by Schirms.
Spektra Global
SPEKTRA is a leading firm of architects driven by the dynamic combination of designers and builders who share a potent vision easily distinguished in their creativity, strengths and special giftings.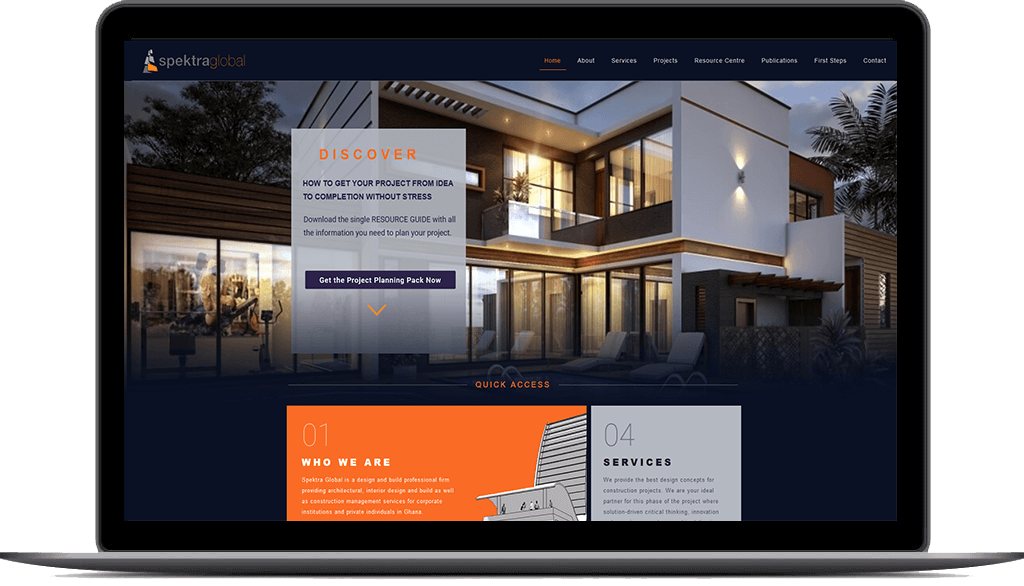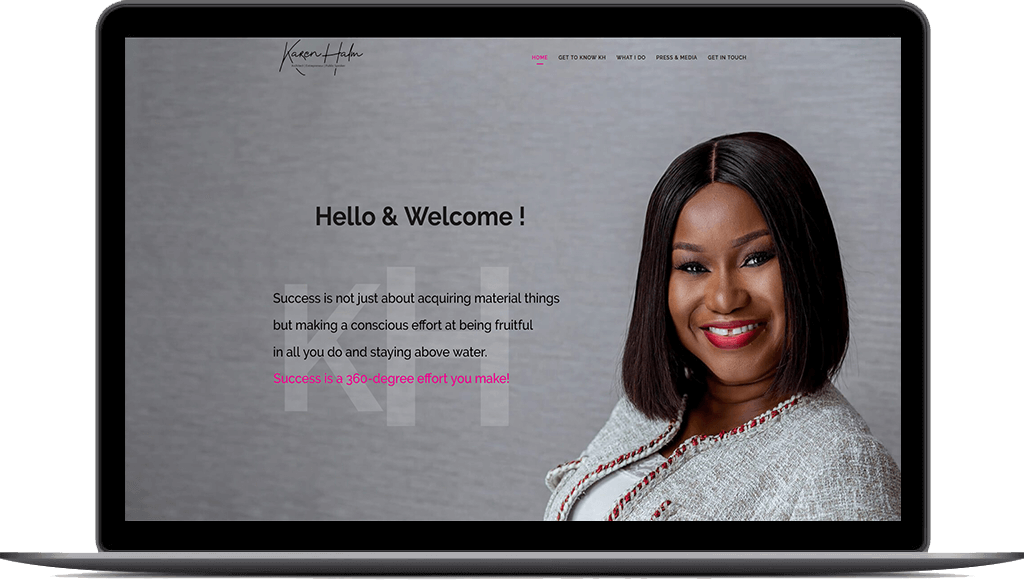 Karen Halm
Karen Evans Halm is an Architect by profession and an Entrepreneur.She is effortless at Designing Spaces and very passionate about writing.
Crown To Sole Salon
Crown To Sole Salon is a one place for all your beauty needs. With different Beauty Services; best standards in Cleanliness and Sanitization…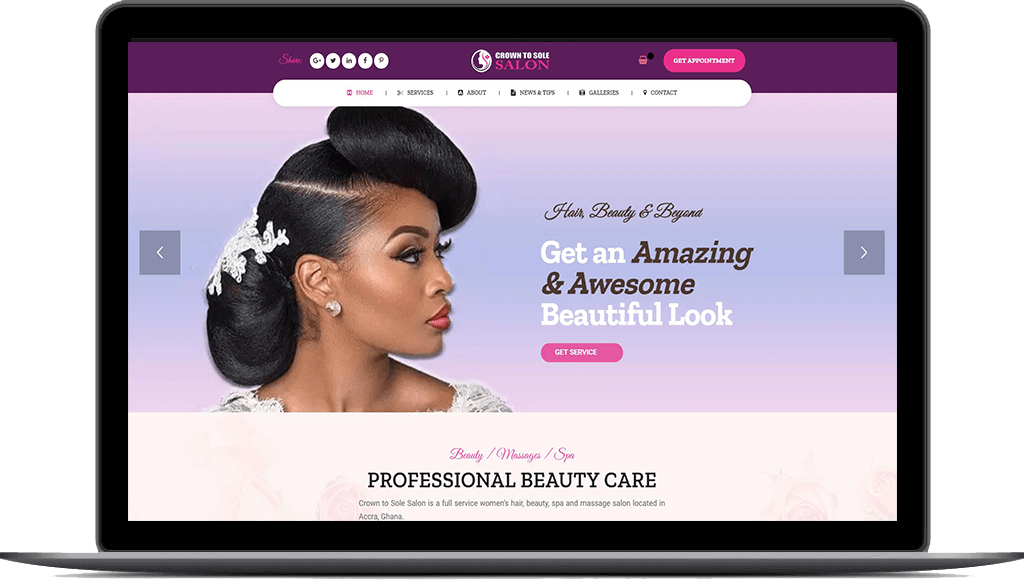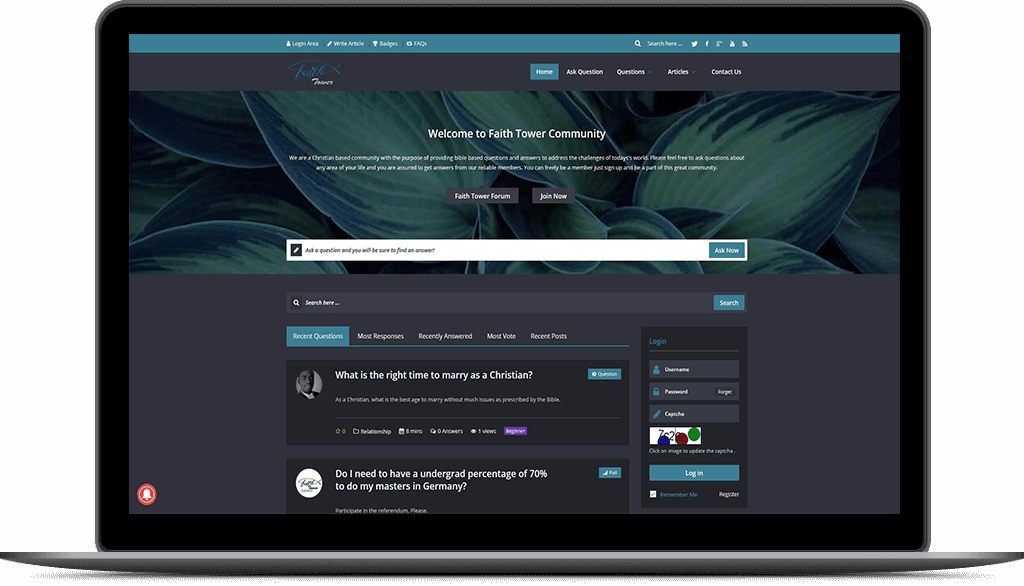 Faith Tower Q&A Website
Faith Tower is a new online Christian community with the purpose of encouraging Christians to share their faith and Christian knowledge with others.
WAiF Aid Foundation
W
aif 
Ai
d 
F
oundation shortly known as 
"WAiF"
is a new NGO registered under the laws of Ghana in West Africa. WAiF operates in the Efutu Municipality (Winneba) of the Central Region of Ghana.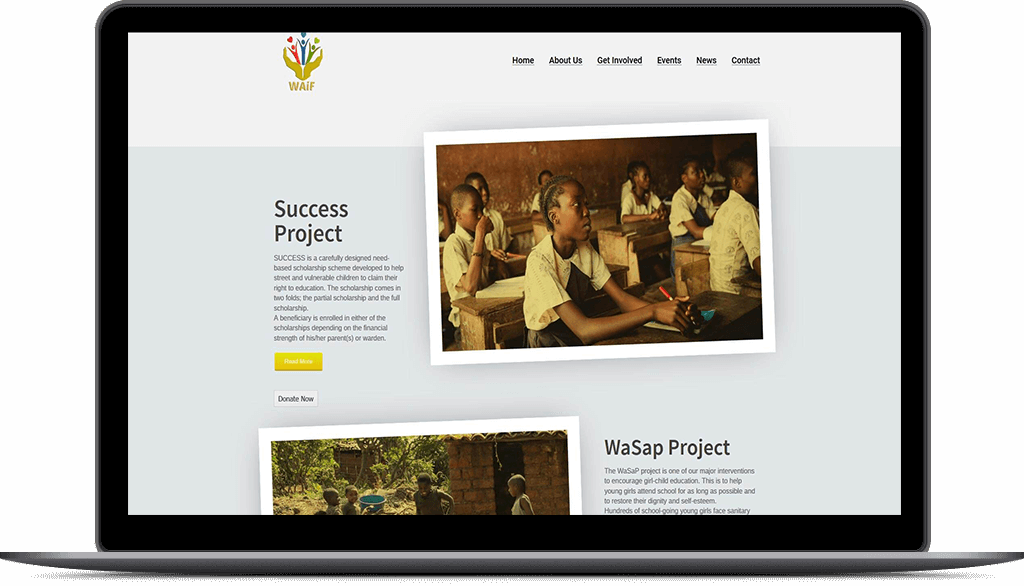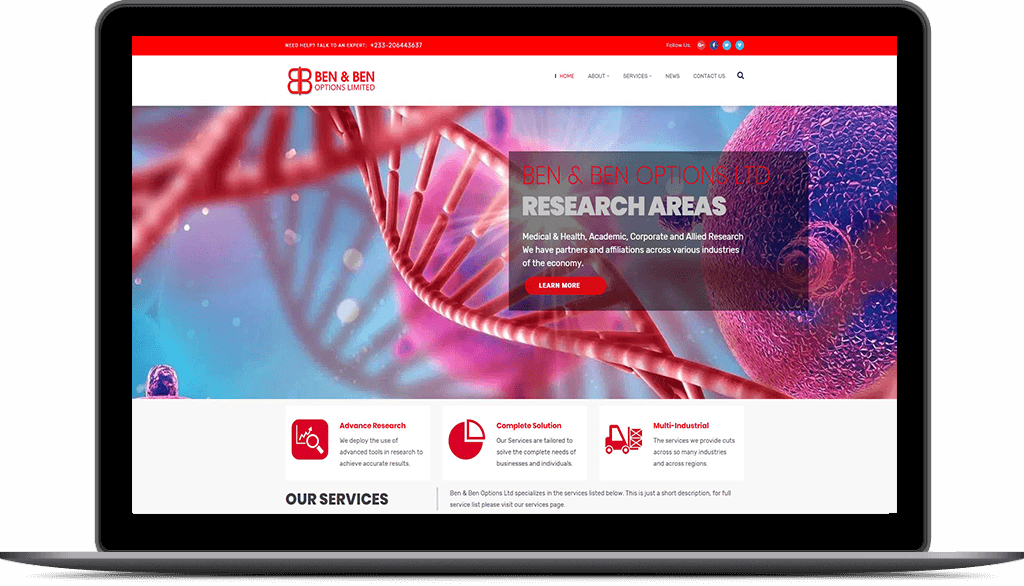 Ben & Ben Options Website
Ben & Ben Options Limited is a Ghanaian firm aimed at serving the varied needs of individuals and businesses.
Augson Global Website
Augson Global is an investment company with eight (8) different limited liability subsidiaries and divisions operating mainly in the Petroleum & Petroleum Products, IT developments and services, etc.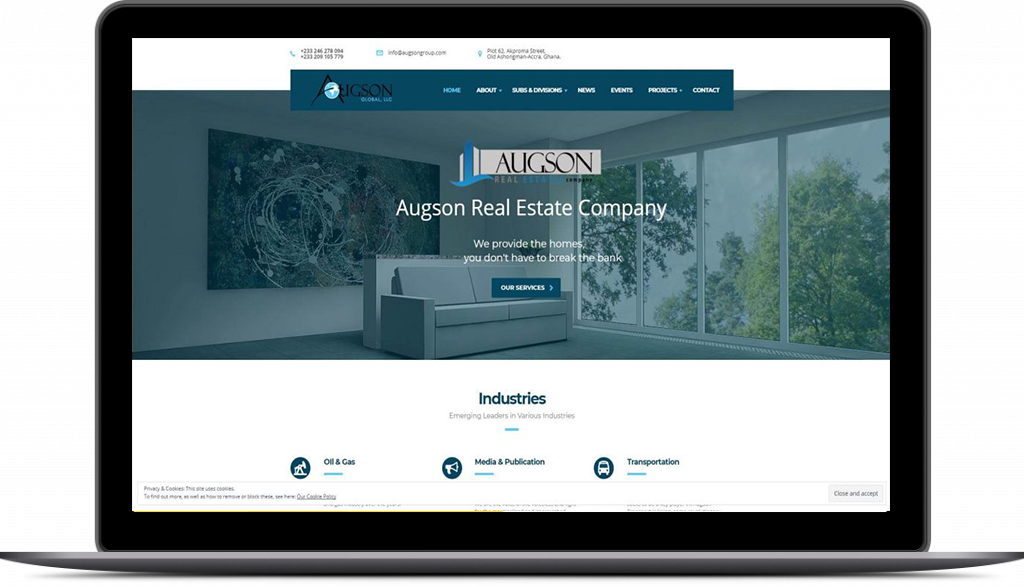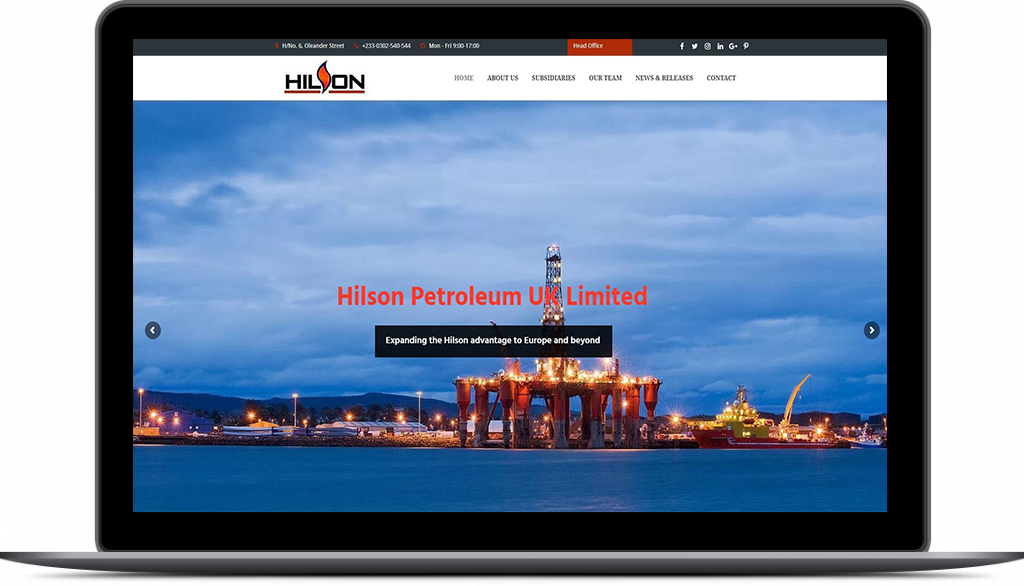 Hilson Group Website
Hilson Group is a global diversified company with a network of production and commercial subsidiaries local and international.
Bio Ghana Network Website
The Bio Ghana Network brings together certified organic exporters and importers into an association for the purposes of advocacy, promotion and development of organic production, processing and marketing (both local and exports).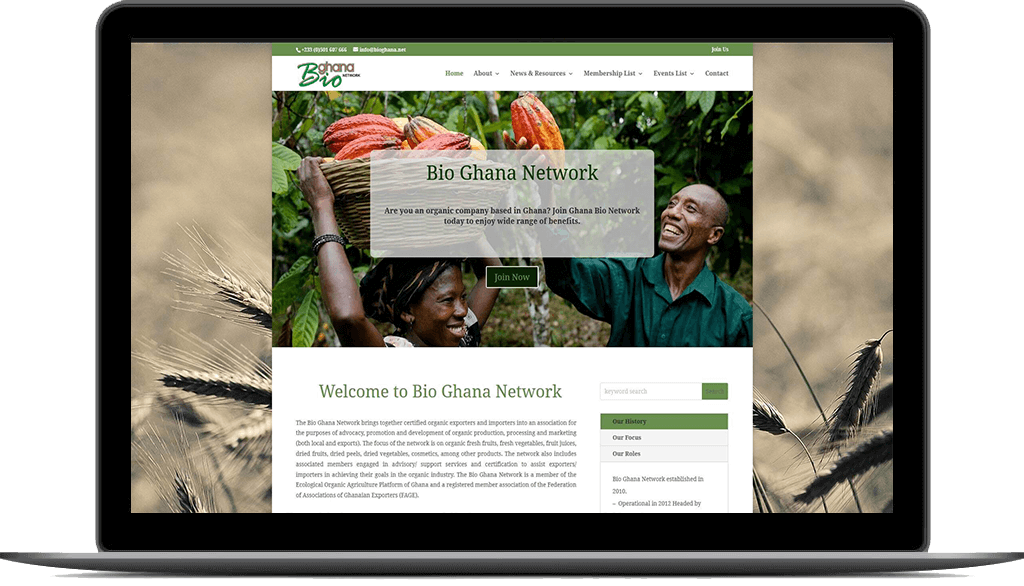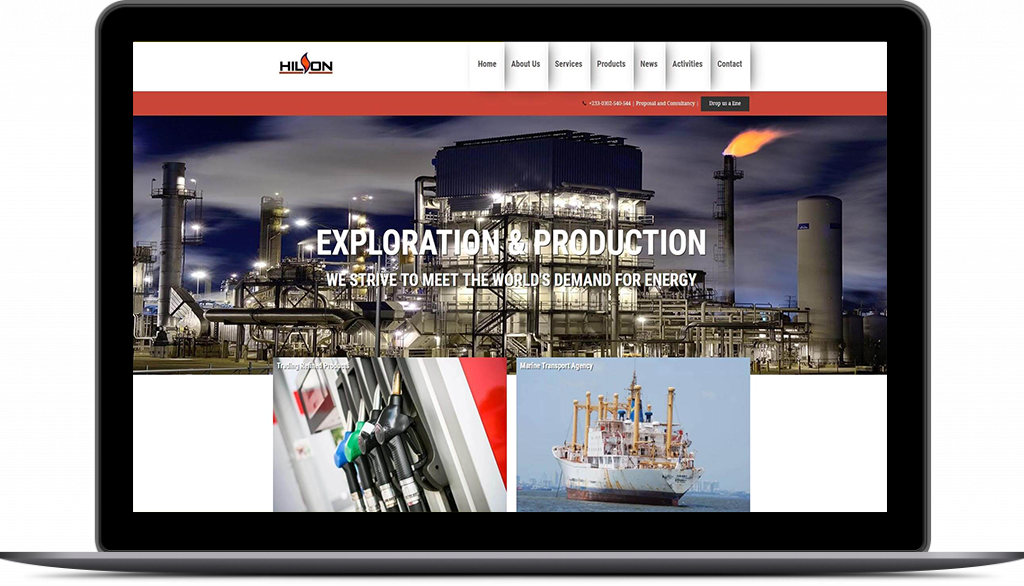 Hilson Petroleum Website
Hilson Petroleum Ghana Limited is a Private Limited Liability company incorporated under the Laws of the Republic of Ghana with Registration No. CA – 78,593 under the Registrar General Department.
Mepoat Trading Website
 We partner with Topper and Cook Brand, and are fully certified to the latest food safety requirements (IFS higher level).We differentiate ourselves precisely by doing things differently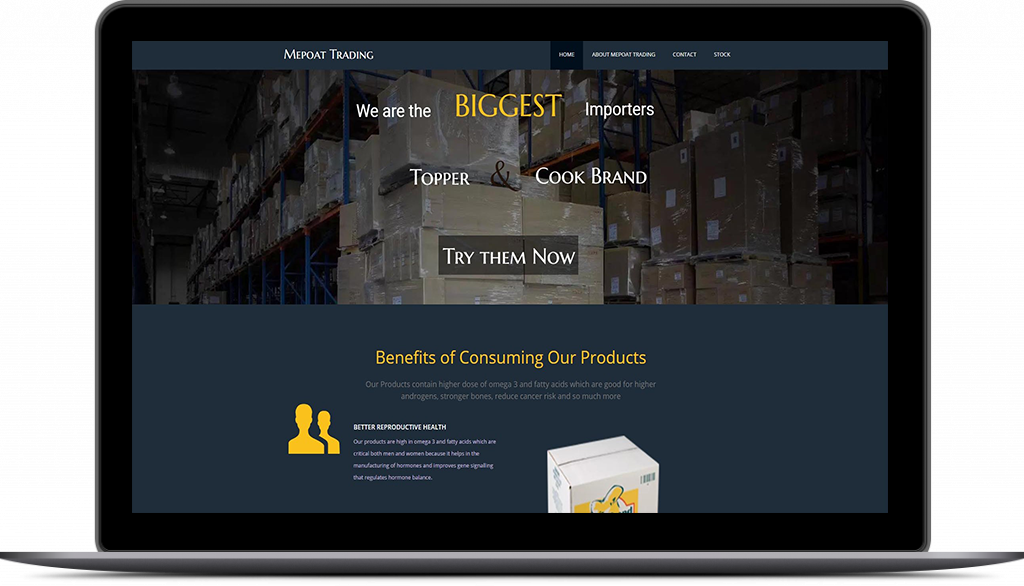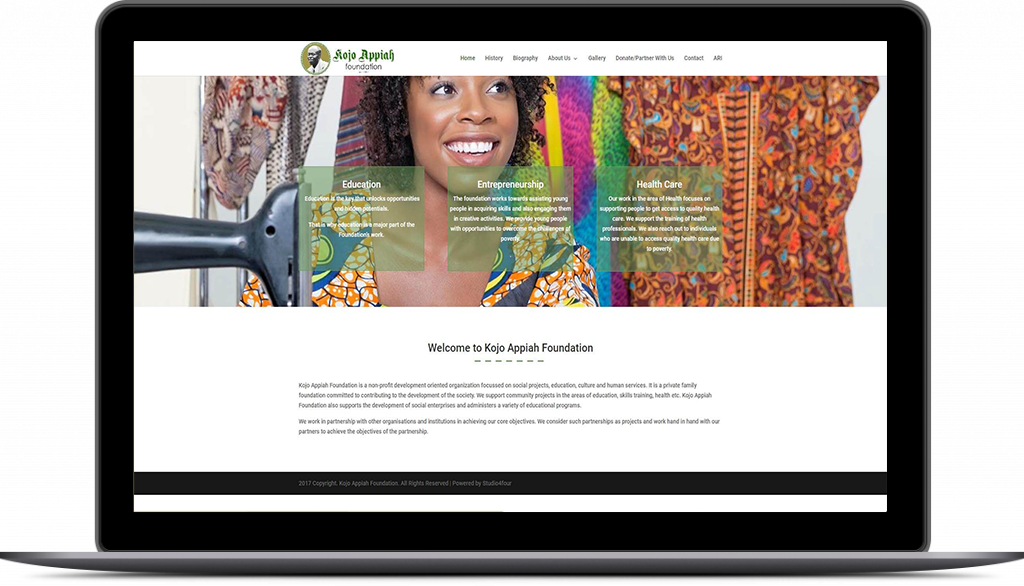 Kojo Appiah Foundation Website
Kojo Appiah Foundation is a non-profit development oriented organization focussed on social projects, education, culture and human services. It is a private family foundation committed to contributing to the development of the society.
African Response Initiative
ARI is an initiative of the Kojo Appiah Foundation and it is not a partisan or political institution. It is a non-governmental and a philanthropic organization with the goal of approaching development for communities and nations from a perspective that is often neglected by other development oriented organizations.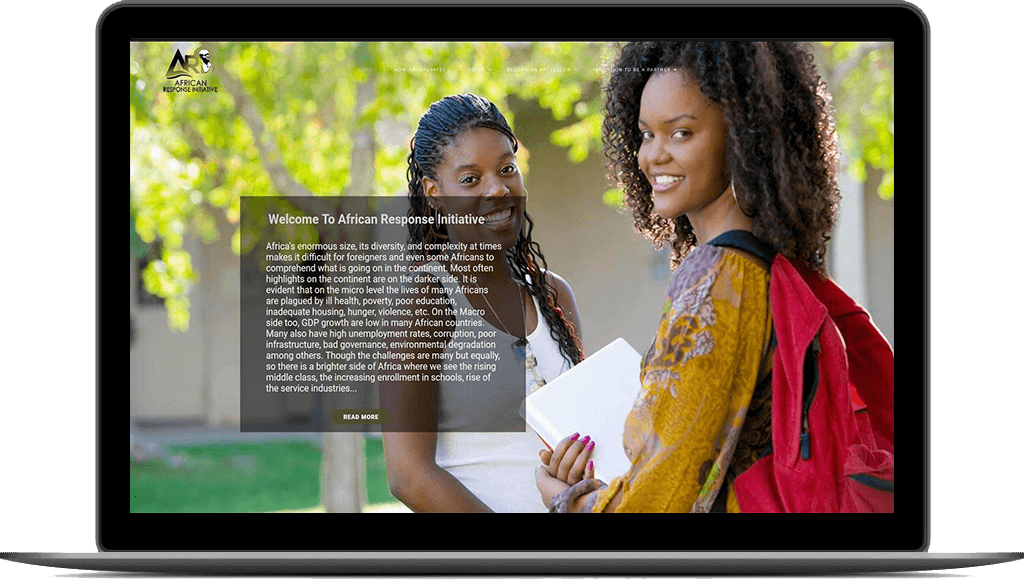 Let's
Start

Something new


Say Hello!
Love our works? Fill this form to start a project with us today!